Main Content
Welcome to the Sharing Economy of Skills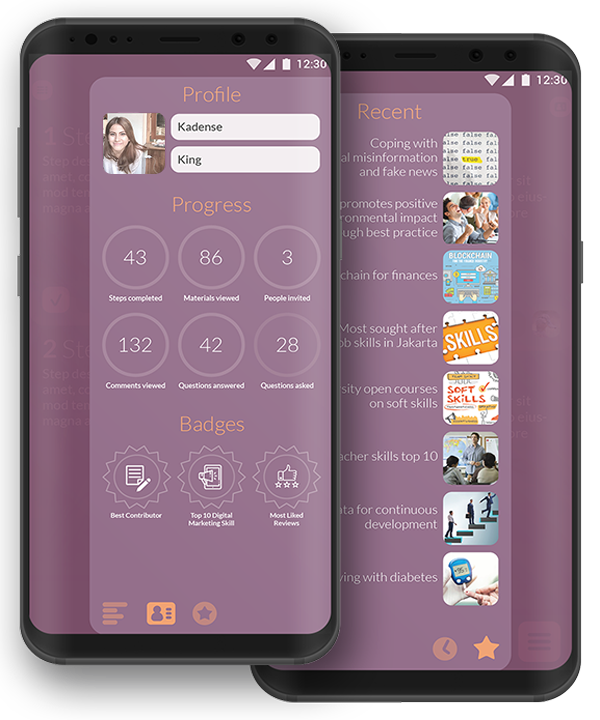 Welcome to the Sharing Economy of Skills
LifeLearn provides a completely new approach to overcome challenges in learning. By applying the Finnish education approach, our platform helps everyone to share and discover skills. Join our public learning communities, create your own private digital environment, offer your skills to the community for free or even to earn income.
Learn More
Discover what you can do with LifeLearn
Trying new things can be tricky. Specifically designed for enthusiastic, independent learners, our platform will help people to thrive through an effective approach to community learning. Lifelearn offers single-concept, mixed-media lessons together with peer review and mentoring, making learning a way of life.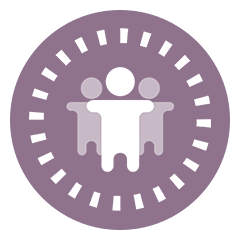 Create
Start a new community with people you know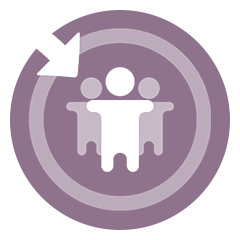 Join
Browse communities and join the one you like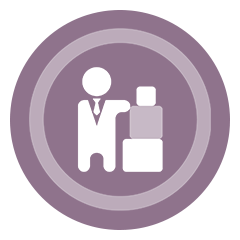 Sell
Offer a product deal to a community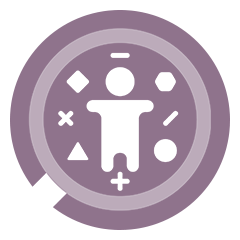 Find
Find a skill from hundreds to improve upon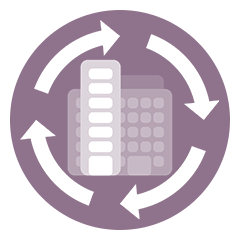 Onboard
Level up your Corporation or a nation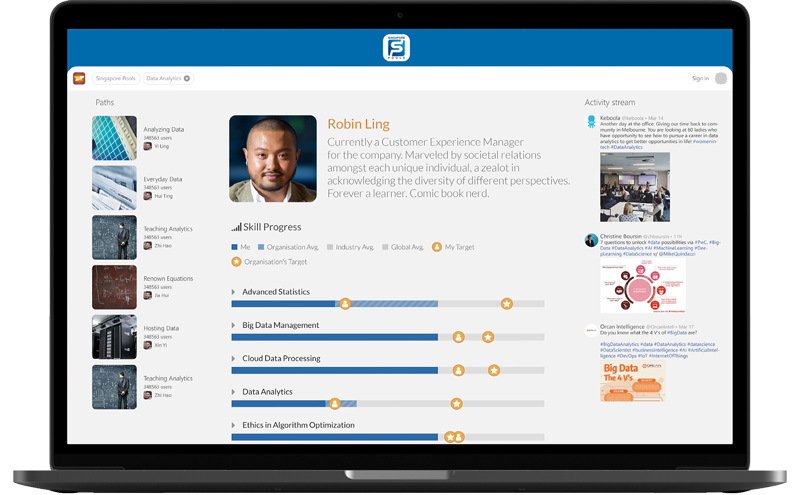 Meet our Web App
Started as an Android-based mobile application, LifeLearn now caters the need of using desktop. Our social web portal reflects the entire learning environment the App offered, yet even better. Connect with the clusters of skill you're interested in. Check out and join any other organization that find the skill meaningful, also keep track on the most sought-after skills in the current industries. Recalibrate your progress with your organization target and the industry or even global average.
Specially developed for anyone who needs or provides help in advancing skills
LifeLearn is reinforcing its team of curious and passionate learners; on our quest for better learning experiences for everyone,